The Divided Quantum
Check out my new book, Nonlocal Nature: The Eight Circuits of Consciousness by going to Amazon or directly to New Falcon Publications
Everett's Many-Worlds Interpretation of quantum mechanics recapitulates Leary-Wilson's
seventh "meta-programming" circuit. Bohm's "implicate order" (and more technically his
"quantum potential") recapitulates Leary-Wilson's eighth "non-local quantum" circuit.
There is no analog in Leary-Wilson's scheme for Bohm's "super-implicate order."
Welcome. Anyone interested in the Eight Circuit Model of Consciousness will find interesting ideas here, as well as anyone interested in humanity and its destiny (which includes A.I.). So will those with a mystical bent, as well as with a scientific one (especially regarding quantum mechanics). The noosphere is a subject of terrific import to the author. I have shared views on it in multiple lights, and hope they at least make some sense to somebody. There are indeed a wide variety of subjects addressed here, as you can see below. The website is categorized by subject, with a page for new additions (which are presented in no particular order), as well as pages for quotations and older archived material. All in all, anyone interested in philosophical thinking in general should, with a little patience to look through the material for what might strike their fancy, find this website a useful one. My email is provided below. Please enjoy. And remember: the quantum, after all, is divisible....
Technology, A.I. and the Destiny of Man
Determinism, Indeterminism and Causality
The Eight Circuits of Consciousness
The U.S.A.: Its Politics & Government, Economics, Society and Culture
The Cosmic Hologram, Nonlocality, and the Implicate-Explicate Orders
Consciousness, Subconsciousness, Self and Intelligence
Nature, Evolution and Negentropy
Subjective and Objective, Duality and Thought as a System
Higher Dimensions and the Supernatural
The Individual and the Noosphere
Ego-Self, True-Self and the Psychology of Ego
Compassion, Love and Suffering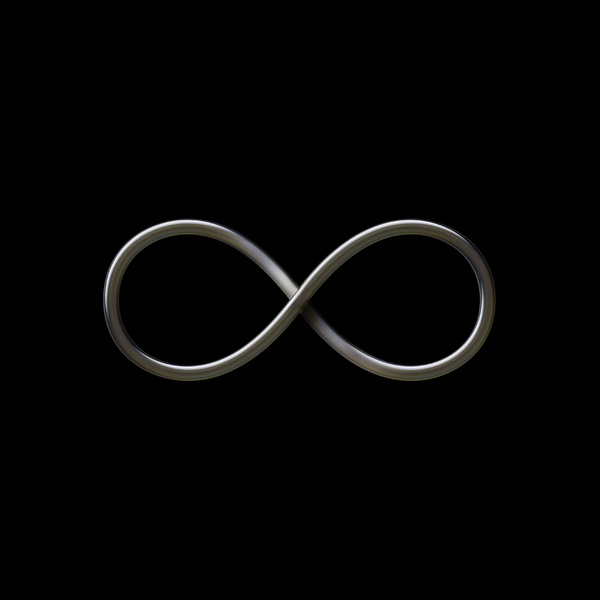 Pilot wave theory resolves the spooky wave-particle duality, gets rid of indeterminacy and the Copenhagen Interpretation, and preserves nonlocality. Pilot wave theory is extremely elegant, and enables humans to make sense of the universe again, as we thought we could before 1905. Macroscopically, pilot waves have been created in the laboratory. If the universe is isomorphic at the microscopic level and we have simply been missing something, pilot wave theory could be a fantastic resolution of our difficulties in reconciling the very large and the very small. Not to mention, David Bohm might finally receive his due.
All contents originate with the webmaster, except for quotations. Feel free to email to dividedquantum@gmail.com. ©2013-19 J.A. Heffernan